Pestana Hotel Group opens new hotel in Madeira
With a central location and distinctive features that  make it a unique product,  Pestana Fisherman Village is the group's new hotel in the historic center of Câmara de Lobos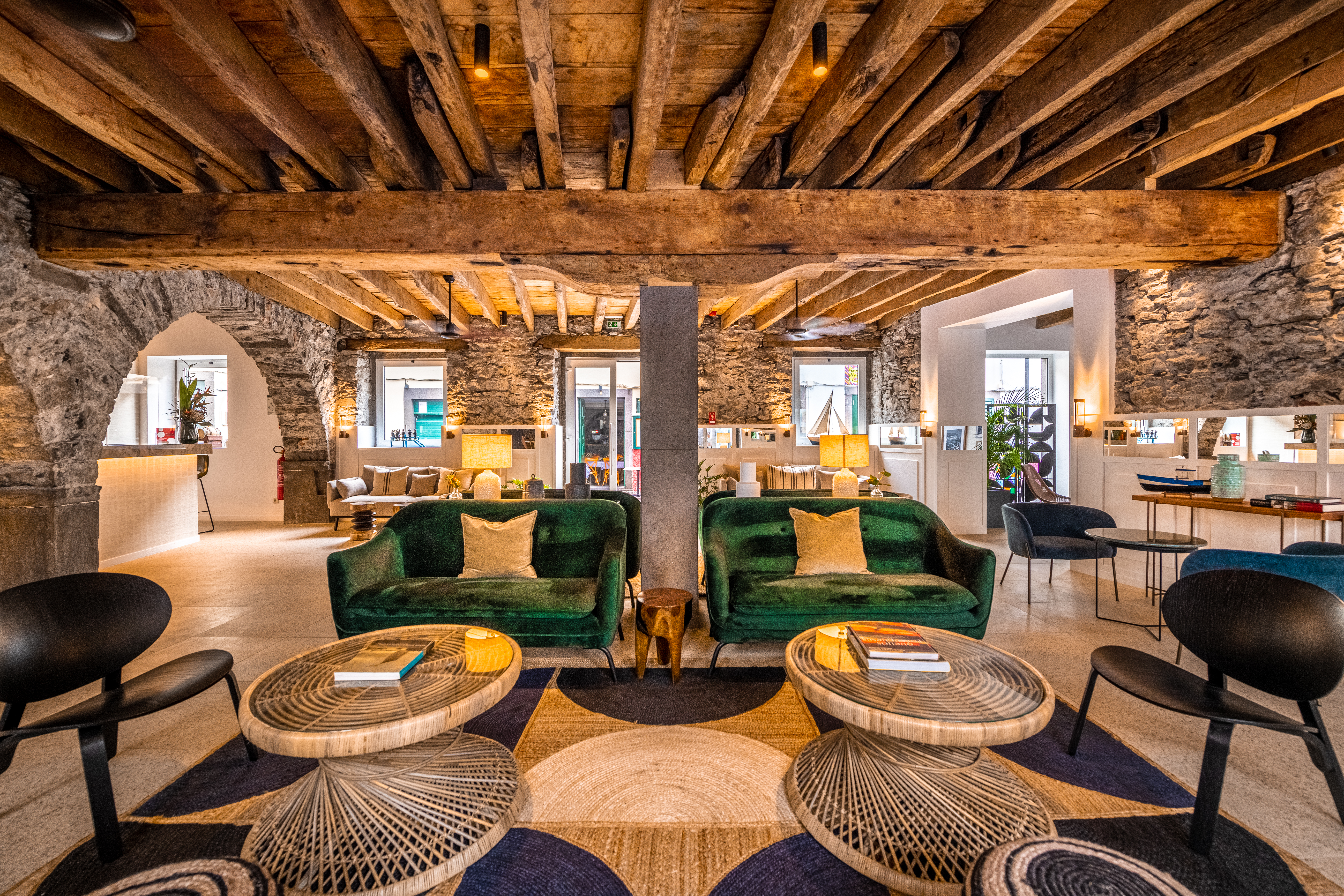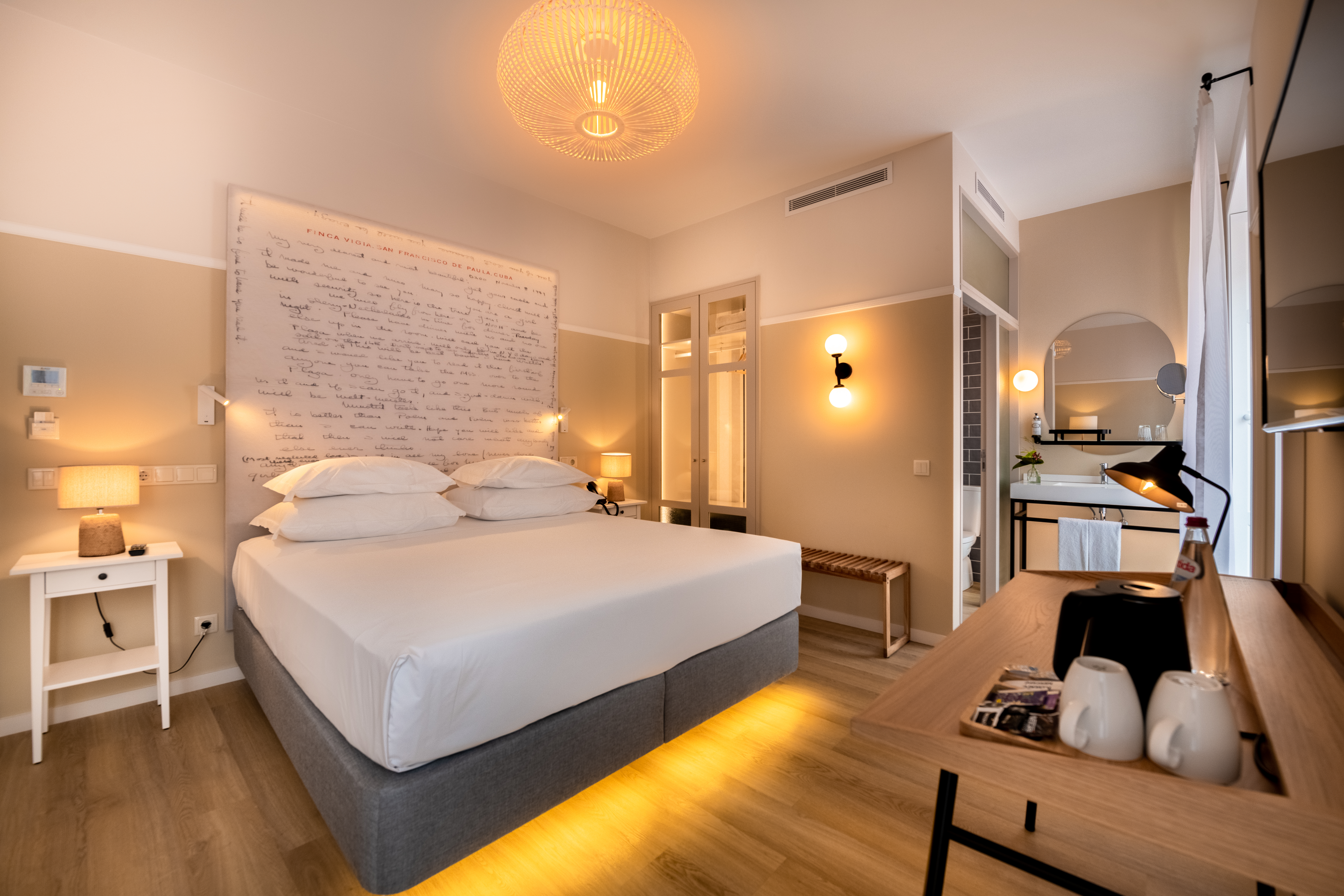 The roots of the new hotel refer to a landmark of world literature. In it, Santiago is an old fisherman beaten by bad luck and who has been without harvesting any sea fruit for 84 days. Thus begins the saga of "The Old Man and the Sea" by Ernest Hemingway, which the Pestana Fisherman Village – Boutique Hotel remembers between the walls of the two rehabilitated buildings that form it. With a patio with water mirror and several rooms, a library and cloister, overboarded by a terrace with superb 360º view over the sea and iconic bay,  as well as houses and traditional banana poios of Câmara de Lobos, including the panoramic pool exclusively for guests.
First published in September 1952, "The Old Man and the Sea" appears in Fisherman Village as a tribute to the fishermen of Câmara de Lobos. At the head of the beds in the 42 rooms of the new hotel, a letter written by Ernest Hemingway seals its the connection to the men of the sea, the same ones that, as a result of the lease of the space of this hotel unit to the Pestana Hotel Group, will be remembered in a museum that will appear in a requalified building within the scope of this work.
Adding the capacity of this boutique hotel to the Pestana Churchill Bay (opened in June 2019), the group now has 100 rooms in Câmara de Lobos. This inauguration follows the recent openings of Pestana CR7 hotels in Madrid and New York, and the Pousada de Vila Real de Santo António, in the Algarve.
Back