Mr. Manuel Pestana, the company's visionary founder, opened the group's first hotel in Madeira Island in November 1972 and together with his son, Dionísio Pestana, owner and Chairman, expanded the brand's footprint internationally. Under their leadership the award winning Pestana brand has become a dedicated guardian of Portuguese culture and heritage, as well as a forward thinking hospitality group that offers the very best locations, around the world.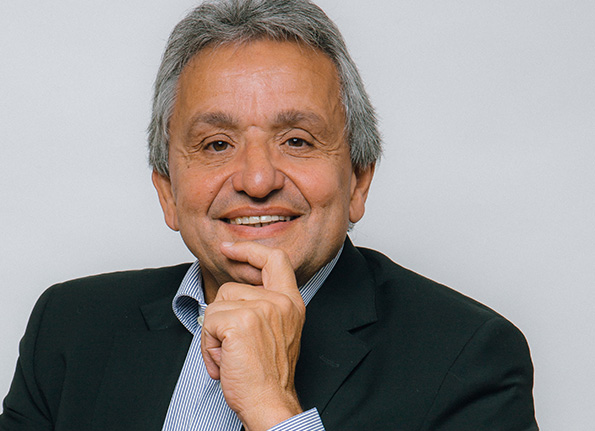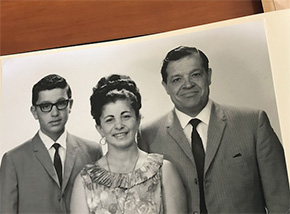 Our 50 year journey has been incredible. It all started with my father's vision and deep sense of hard work and responsibility that set the foundations of the Pestana Group. I was fortunate enough to have my mother and my father as my mentors and guide me through my youth in the pursuit of a better life.
Over the years there's been many changes but the formula remains the same: family values, entrepreneurship, resilience, hard work, innovation and sustainability. With the help of our amazing multinational teams, I've endeavored to honor their legacy and prepare the next generation for the exciting upcoming challenges and opportunities. I hope you enjoy this journey back to our beginnings, we will continue working to offer you the Time of Your Life in the future.
Dionísio Pestana
Founder & Chairman
Back