Operations
Pestana's Shared Services provides a wide range of support for its hotels. It assists all administrative processes and improves business value in all areas: Sales & Marketing, Reservations and Revenue Management, Finance, IT, Human Resources and other relevant areas. Through the combination of this services, we provide a high level of cost control and overall business efficiency.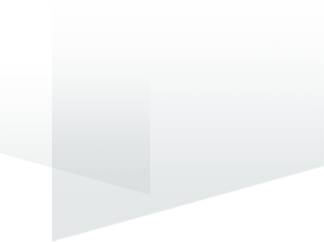 Development
This area brings together a team of architects, designers and engineers with multi-disciplined expertise, optimizing the development costs when developing a new hotel project for Pestana Hotel Group or for our Partners.
A track record of more than 45 years on new development and renovation programs.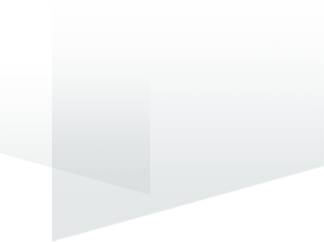 SHARED SERVICES
TO ENHANCE VALUE
Back