As Portugal's largest hotel and leisure chain, among European Top 30 hotel groups, Pestana Hotel Group has been making a name for itself since it opened its first hotel in Madeira Island in 1972. The company now owns and manages more than 100 hotels and resorts, under 4 hotel brands (Pestana Hotels & Resorts; Pestana Pousadas de Portugal; Pestana Collection Hotels and Pestana CR7 Lifestyle Hotels) with a combined total of  12,000 keys. Aside from its hotel division described above, The Pestana Hotel Group, also owns and operates golf courses, real estate developments and casinos.
Choose a strong partner…
Being a hotel developer, owner and operator for 50 years, we believe that the Pestana Hotel Group can provide a solid and differentiated contribution to your outstanding hotel property and/or development. We combine, in a unique manner, a long term view of hotel asset management with a highly efficient operational track record. For almost half a century, we have carried the large majority of the hotels we operate in our balance sheet, exceeding 1.000M euros in total assets under management, for which we've consistently maintained high profitability levels, even during the cyclical economic downturns.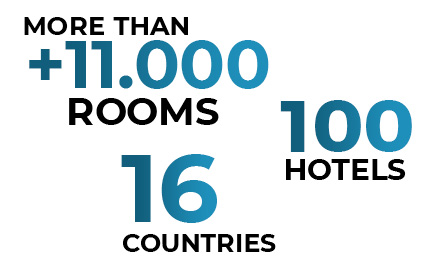 NUMBER OF ROOMS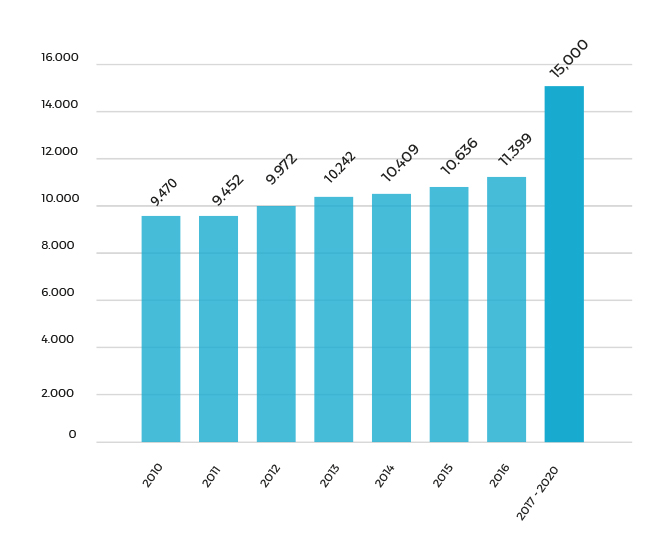 RANKING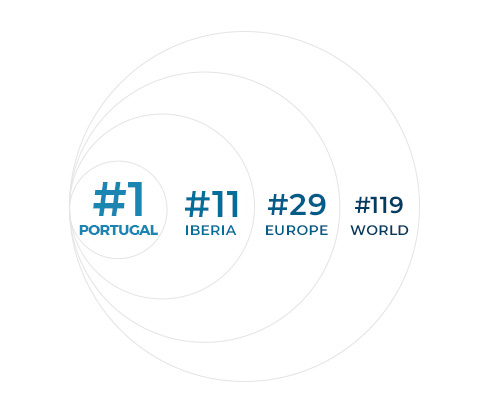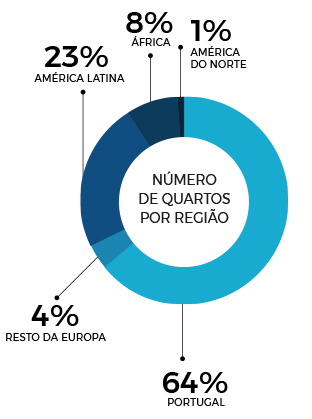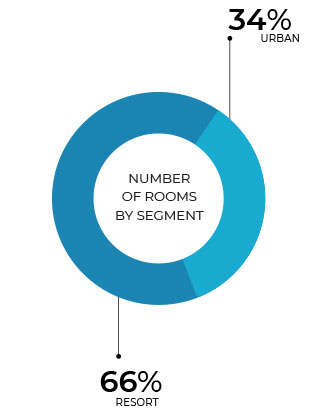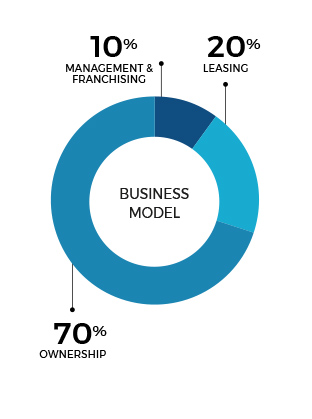 BRANDS

A specific approach for each market segment projects
Back