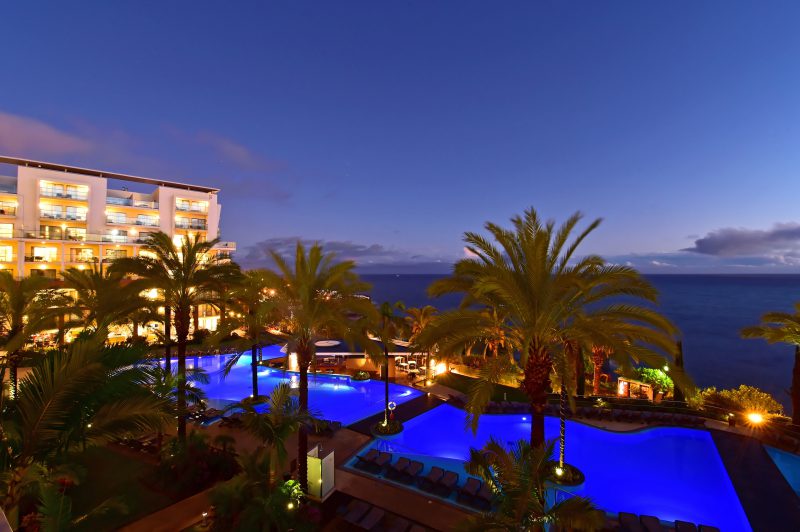 Pestana Vacation Club – Lifelong holiday. Rewarding loyalty with privileges.
This exclusive Club offers its members the best weekly holiday options in thirteen Pestana resorts located along the Algarve and Madeira coastlines, or one of 87 hotels and Pousadas spread across four continents. The excellence of the product backed by excellent service and professional management have conquered the loyalty of more than 30.000 families over nearly four decades.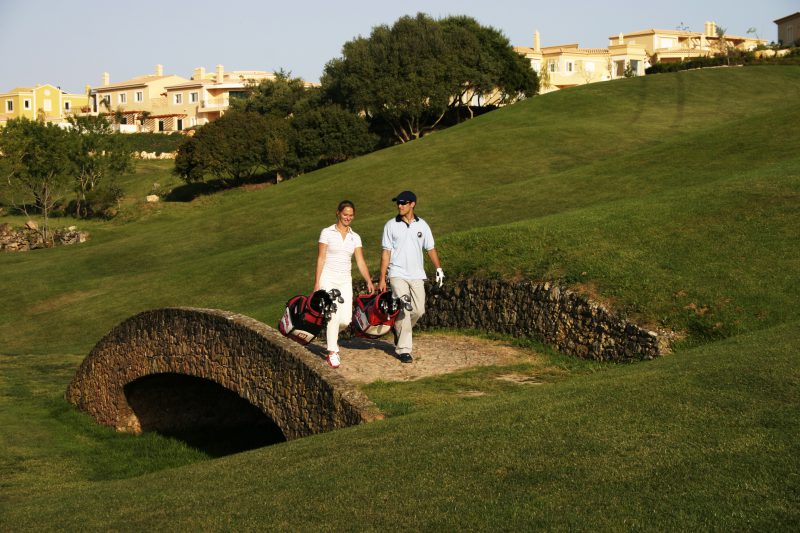 Golf – World class golf courses. Fabulous locations. Fantastic resorts
The group's prestigious golf brand comprises 5 courses in the Algarve and 1 in Sintra, that include several championship courses. In fantastic locations in perfect harmony with the natural environment, expect top golf design by Ronald Fream and former champion Nick Price at Vale da Pinta and in Gramacho, a course for higher handicaps at serene Silves, challenge and playability by Sir Henry Cotton at Alto Golf, two magnificient courses in Vila Sol by Donald Steel and an enjoyable challenge to golfers of all levels at the foothills of the Sintra mountains in the Beloura course, 20 minutes from Lisbon.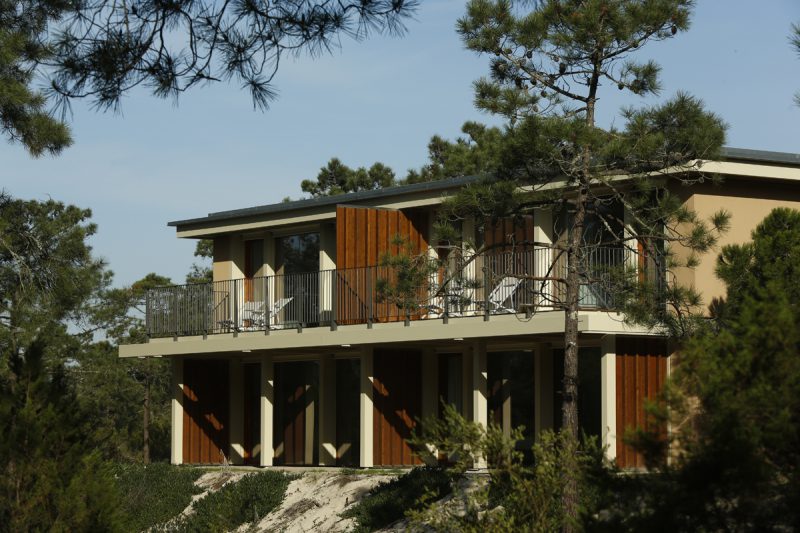 Real Estate – Sustainable profitability. Future preservation.
Based on strict principles of sustainability, adding value and preserving resources for future generations, Pestana Residences, the group's real estate area offers a very wide variety of options for a second home in the Algarve be it at Pestana Golf Resort Carvoeiro, bordering the fairways and greens of the two golf courses Gramacho and Vale da Pinta or in the new Silves Golf Resort, among other developments.
Nearer Lisbon, the Pestana Troia Eco-Resort is an award winning innovative development in perfect harmony with the natural reserve ecosystem in a 100ha property where only 5% will be built and 95% remain ecological reserves and green protected areas. All properties are walking distance from the beach.
Casino – Sophisticated entertainment
Madeira's top spot for gaming, shows and nightlife. Designed by famous Pritzker Prize winner, architect Oscar Niemeyer, the Casino da Madeira was acquired by Pestana Hotel Group in 1985 and is an undisputed world architecture landmark.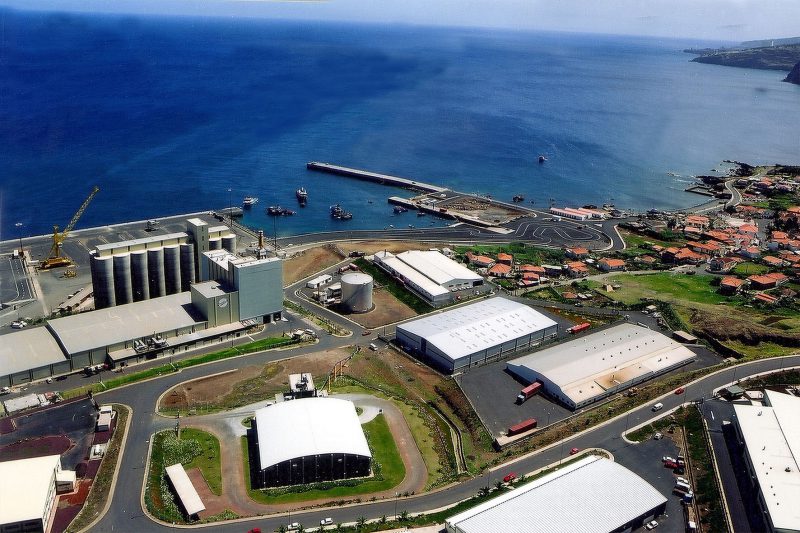 International Business Centre
Industrial Free Zone, International Shipping Registry and International Services are the facilities provided by SDM (a joint venture between Pestana Group and Madeira's Government) at the International Business Centre of Madeira, to diversify and modernize the Island's economy.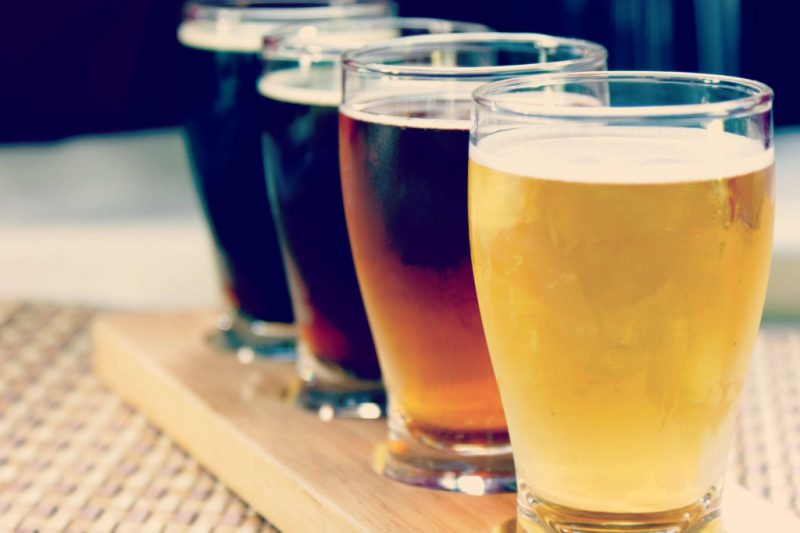 Brewery and Drinks
Empresa de Cervejas da Madeira (ECM) integrates Pestana's portfolio since 1994. Founded in 1872, it's one the island's most prestigious companies producing beer, soft drinks, juices, water, and wines.
Back