Our App has come to make your stay even more comfortable..
Download our app, available on iOS or Android and discover all the features like online check-in and check-out, restaurant reservation, menu preview or order the Room service.
In the Pestana App you can also learn about the advantages of being a Pestana Guest Club customer, like having the access to all details of your account. Take advantage of all our offers and make your reservation now.
What are you waiting for ?! Download the Pestana Hotel Group app now.
BENEFITS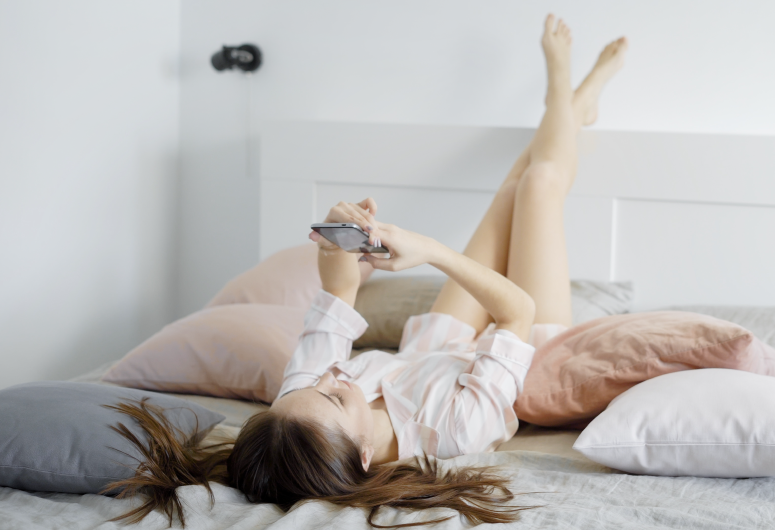 Free app; Online check-in and check-out; Room service; book a table; check the restaurants menu… and much more just a distance of a click.
With all these advantages you will want to try it!
Free App
Select and book your hotel
Real-time search
Access to discounts and promotions
Check-in and check-out without stopping by the reception
Door opening via smartphone
City guide with tips, restaurants and events
Special request during your stay (room service, maintenance, and others)
Restaurant booking and menu preview
Access to national and international newsroom
Automatic replies
Useful information (flights, weather, news)
TV remote
Meeting rooms booking
Any doubt or special request? No problem. You can talk to the hotel through our chat room anytime.
FAQS: Still having doubts?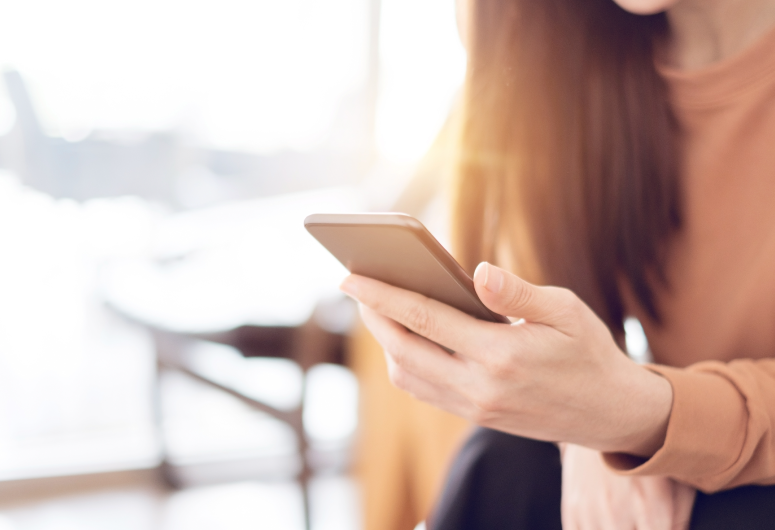 We want to help you.
What is the Pestana Guest App?
The Pestana App is a free mobile application that allows you to book a room at the Pestana Hotel Group properties, besides ensuring access to information and benefits, such as reception-free check-in and check-out, opening your room door with smartphone, and changing your booking at any time. The App also helps you to get to your hotel (via compass or Google Maps), offers exclusive content about the destination, information on flights, weather and news, among many other advantages.
What are the benefits from of logging-into the App? 
When you log into the Pestana App, you will be automatically included in the Pestana Guest Club, the loyalty program that grants you countless benefits. Besides, you can consult or change your booking, order room service, book a table at our restaurants, explore the different services of the hotel and access a large number of national and international press headlines.
How can I book? 
Nothing could be easier. Choose your destination and dates among the Pestana Hotel Group's hotels and Pousadas de Portugal, verify its availability, select your preferred room(s), and complete the purchase.
I did my booking through the App and have already checked-in. Do I need to stop by the reception desk? 
You will always be welcome to, but it is not necessary at all to stop by! The Pestana App will recognize your booking andin selected properties, you can even open your room door with your smartphone.
How can I benefit from the best discounts?
The App is automatically connected to the Pestana Hotel Group website, giving you access to the best rates at the time of booking. You will be granted access to Pestana Guest Club clients rates and promotions.
I am out of the Hotel. What good is the App for? 
The App is useful even outside your lodging. A direct connection to Google Maps allows you to know where you are at all times. Besides, it offers exclusive content on the destination, so you can always make the most of your stay, with tips about restaurants, things to do and interesting places nearby.
Back